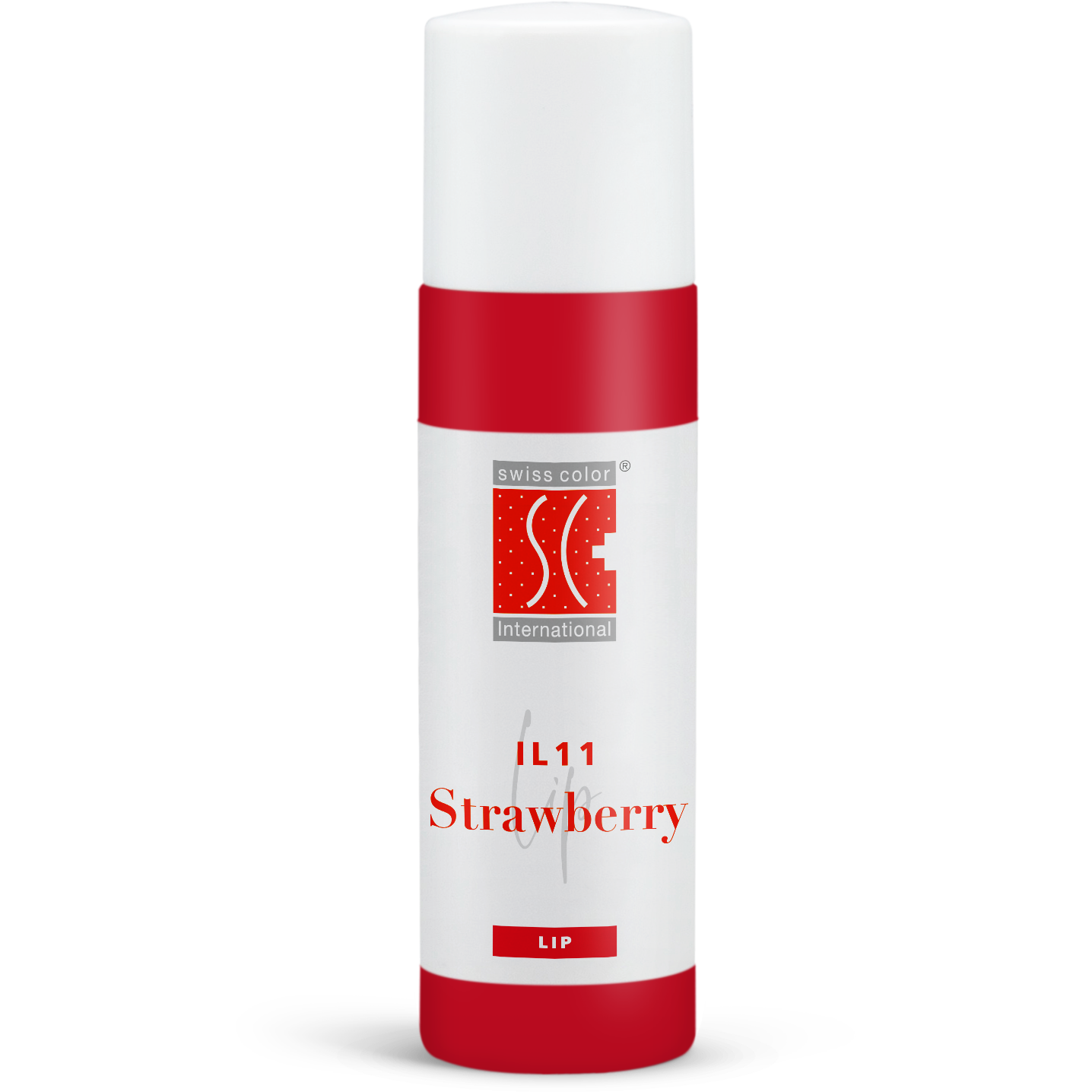 IL Intensive Lip pigments
Our world class IL Intensive Lip pigments enable you to create breathtaking results for your clients.
The IL pigment line has been developed in our laboratory and has been tested for the last 2,5 years in Switzerland. The IL pigments have been especially created for the new wave of different shading techniques. This includes for example pigmentation methods like ombre, pixel, magic shading, powder and pearl lips. We also recommend this pigments for sensational contouring pigmentations.
Our goal is to find a perfect combination of pigment and skin type to respect the special needs of the lip area, which is a skin type with fewer dermal layers. These pigments are free of iron oxides and heavy metals. The fluid texture will support your workstyle perfectly, so that 50 – 70 % of the pigments will stay in the skin of your clients for sensational results!
Shades & Color description
The Swiss Color® IL Intensive Lip pigments include 12 lip pigment nuances. They have an iron oxide-free, slightly creamy recipe and good flowing texture. However, they are especially recommended for contour and shading trend techniques of the lips, like Ombré Lips, Pixel, Powder and Pearl Lips. All shades are available in 6 ML and 12 ML sizes and are free of iron oxides and heavy metals.
SHADE

NAME

COLOR DESCRIPTION

based on orange, balances cool lip colors, warms them up

dynamic red, warm undertones with intensive red, for strong expression

pink, warm undertones, for a clear, fine color result

cool, pink lip tone, with an intensive red character

cool magenta undertone, for a strong color result

magenta pigments, classic lip color with cool expression

strongly darkened brown-red, magenta undertone, suitable for darkening

earthy, harmonious hue, with a touch of chestnut brown

powdery hue with yellow-ashy undertone for an intense nude look

powdery, light color for discreet lips, with a rosy-yellow undertone

fresh, beige rosé tone for nude-colored soft pigmentation results

yellow-orange mixing color to prevent cool looking results, balances natural melanin level
Pigment choice
IL pigment choice based on skin types according to Thomas Fitzpatrick.
SKIN COLOR

I

very light, pale white

SKIN COLOR

II

light,fair

SKIN COLOR

III

light brown, light to olive

SKIN COLOR

IV

olive, moderate brown

SKIN COLOR

V

brown, dark brown

SKIN COLOR

VI

black, very dark brown
expert

SWISS COLOR® EXPERT TIP

Obtain naturally pigmented lips with amazing shading.
Dolores Srok uses the iron oxide free pigment IL 11 Strawberry as a base pigmentation to lighten the lips and give them a warmer look, minimizing the risk of bluish lip results.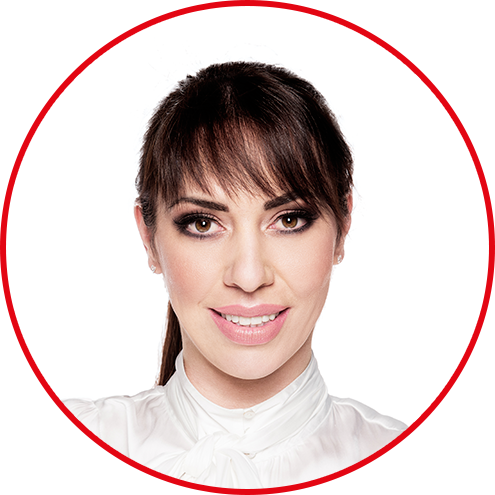 Dolores Srok
SC Trainer
Croatia
★★★