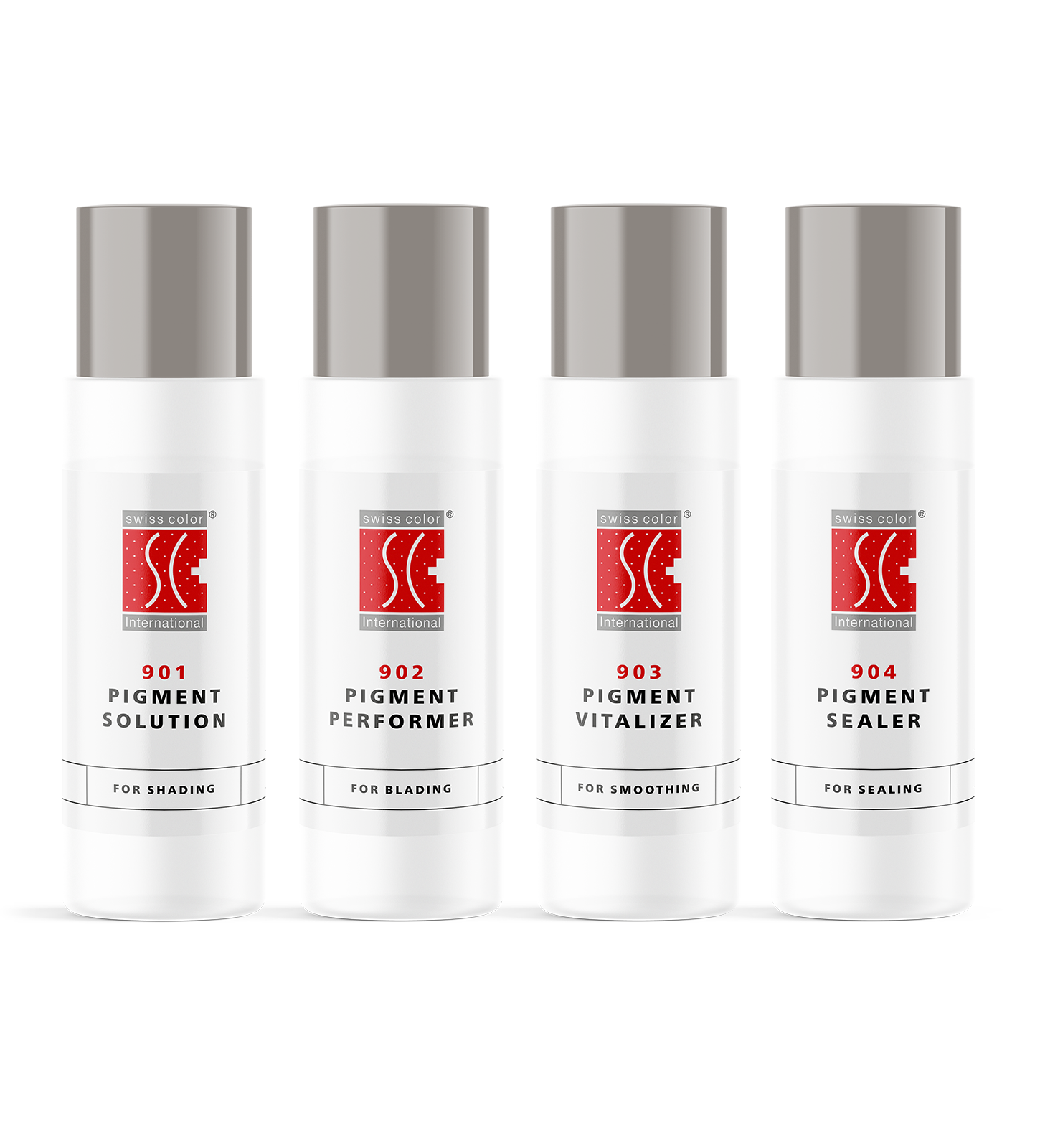 Helps
World first - Change the color consistency of your pigment as needed for all PMU and Microblading techniques. Seal pigmented areas and give them smoothness and shine.
The biggest world novelty of Swiss Color®: We offer the possibility to adapt the color consistency of our pigments to all PMU and Microblading application areas! With the 901 Pigment Solution, all colors can be diluted for special powder or shading techniques. Increase the viscosity of your PMU pigments to create a microblading pigment. The flow is optimally adjusted thanks to the addition of the 902 Pigment Performer. The 903 Pigment Vitalizer gives the pigment extra suppleness and shine. Seal pigmented areas after treatment with 904 Pigment Sealer. This prevents the ingress of bacteria and reduces the formation of crusts/scabs.
901 PIGMENT SOLUTION
The 901 Pigment Solution is used to dilute all Swiss Color® pigments. All Swiss Color® pigments can be perfectly modified by adding the solution to create a thinner consistency for pigmenting. The color intensity is not changed by adding the Solution! PMU stylists prefer a thinner consistency of pigments for trend techniques such as Ombré Lips, Pixel, Powder and Pearl Lips as well as for eyebrow shading techniques.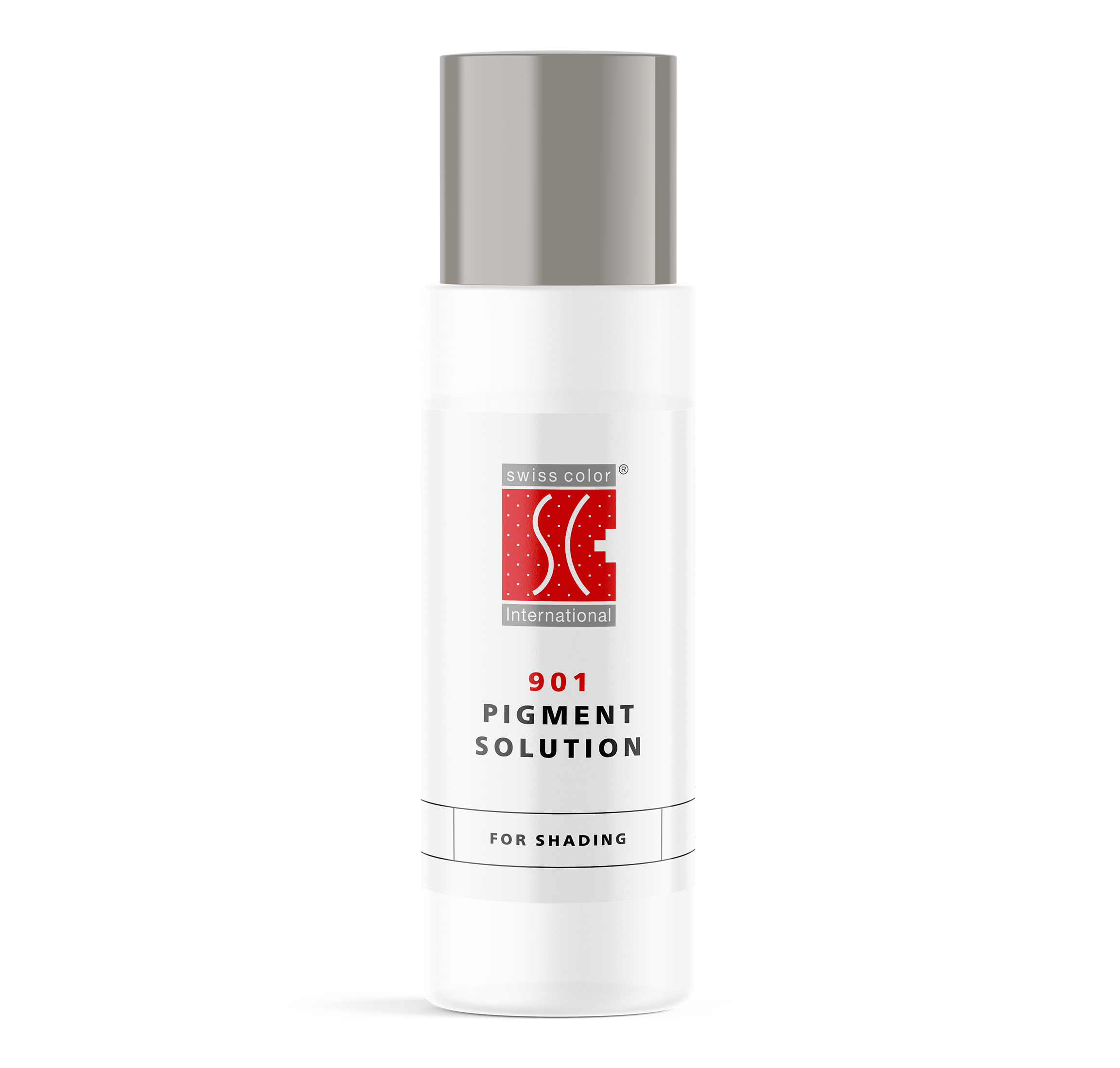 902 PIGMENT PERFORMER
This world first from Swiss Color® is unique! The color fluidity of our PMU pigments is transformed into a firmer, creamy and pasty microblading consistency as required with the Performer. Depending on skin type and technique, the pigment color can be customized. Swiss Color offers this advantage thanks to the newly developed Performer. For PMU stylists who prefer a creamy consistency for machine pigmentation, the Performer can be added in small quantities to any Swiss Color® pigment.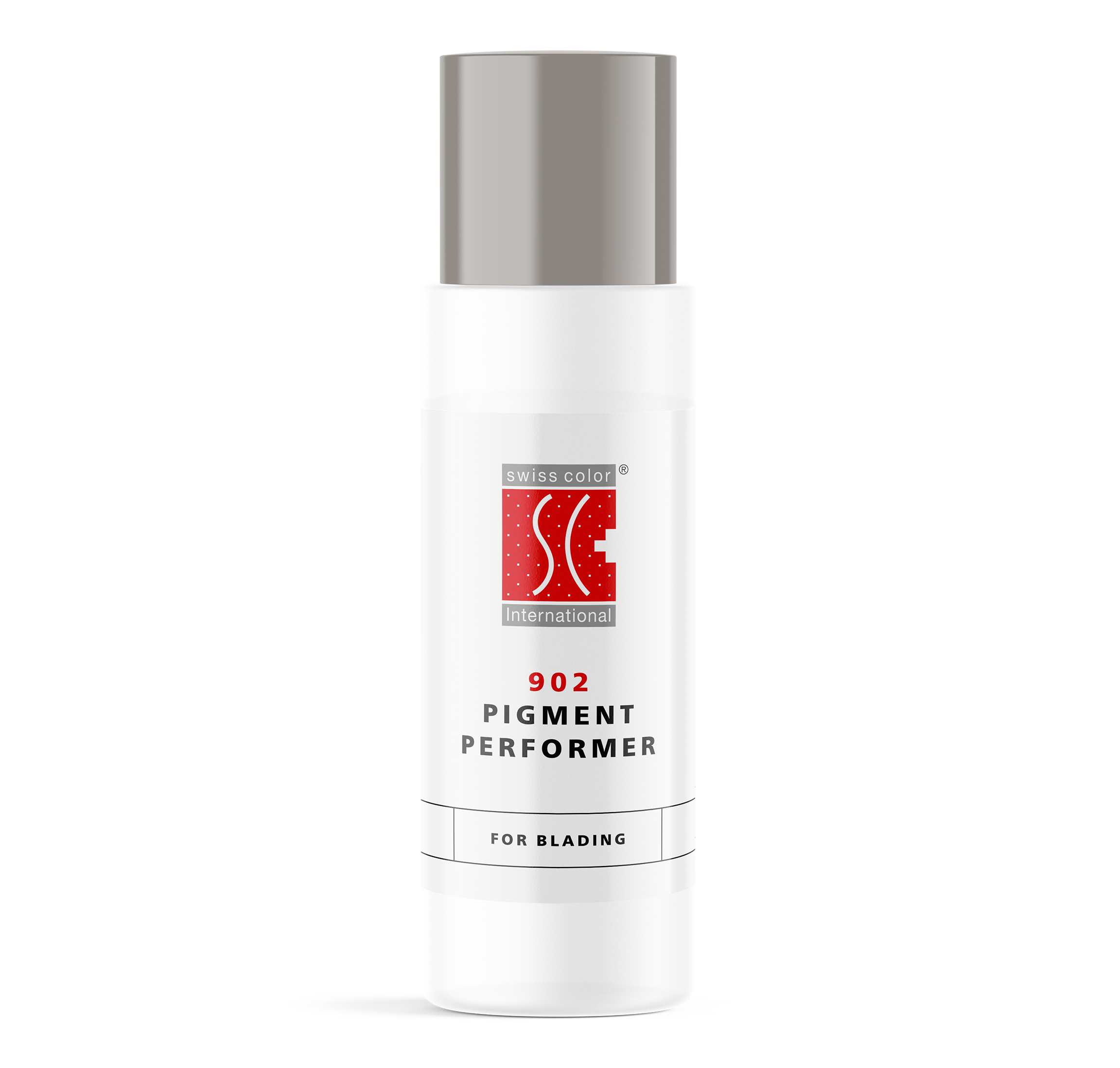 903 PIGMENT VITALIZER
The 903 Pigment Vitalizer gives the pigments extra suppleness and shine. It makes the pigment color softer and more pleasant to the touch. The color stability and intensity of the desired pigment shade is not affected. It also helps the pigment in the pot not to dry out so quickly. The 903 Pigment Vitalizer can also be used in combination with the 901 Pigment Solution and the 902 Pigment Performer.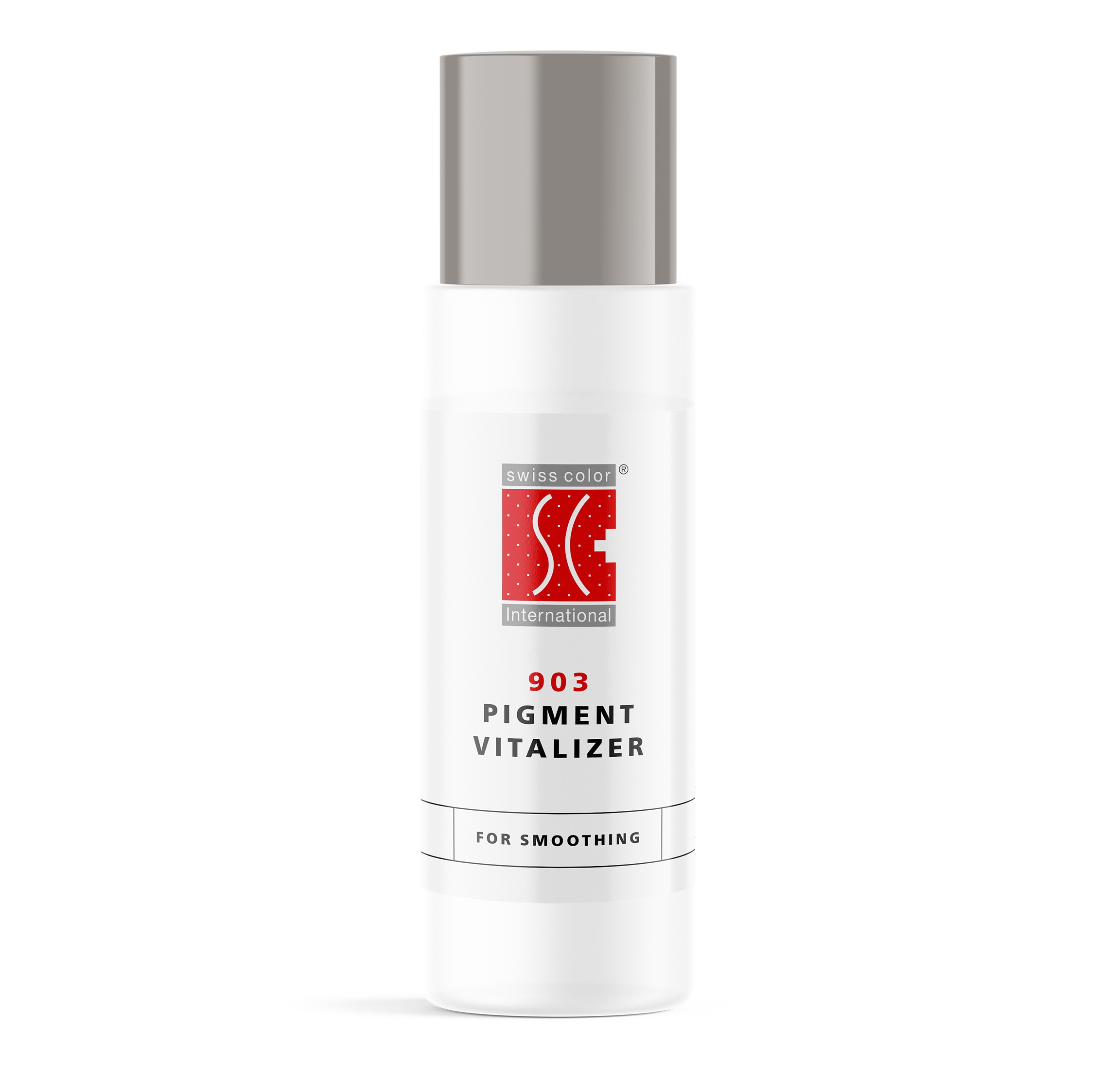 904 PIGMENT SEALER
The 904 Pigment Sealer from Swiss Color® provides the perfect finish for lip and eyebrow treatments and is applied directly after the treatment with a microbrush. The newly pigmented Permanent make up is thus sealed and the penetration of bacteria is prevented. The formation of crusts/scabs is significantly reduced.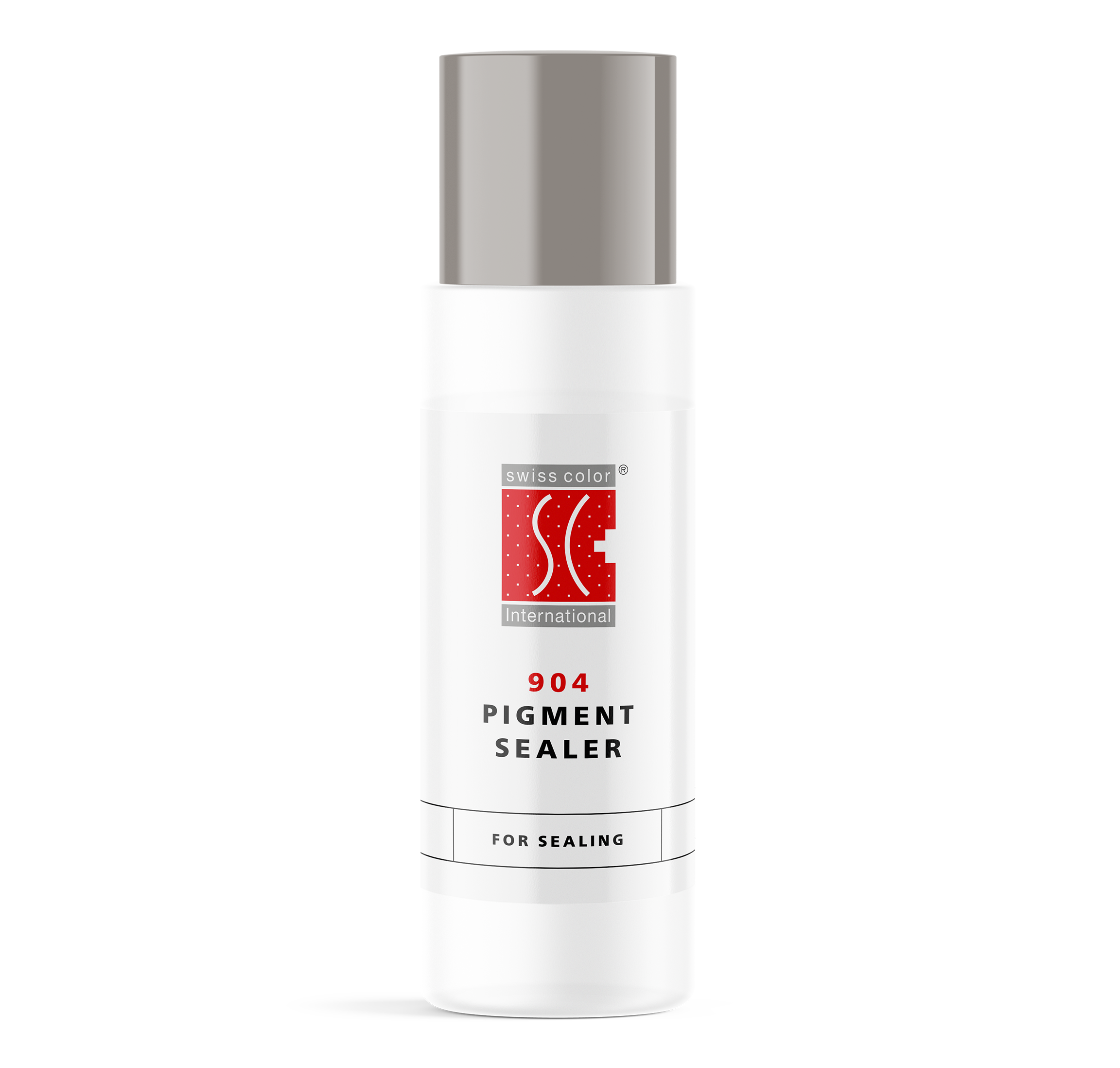 expert

SWISS COLOR® EXPERT TIP

Adapt the consistency of the pigments to your treatment techniques.
With the 901 Pigment Solution, all colors can be diluted for special powder or shading techniques. For Microblading, the consistency can be adjusted with the world's first 902 Pigment Performer. Use the 903 Pigment Vitalizer to give pigments an extra dose of suppleness and shine. The 904 Pigment Sealer gives the lips and eyebrows not only additional protection, but also extra shine at the end of the treatment.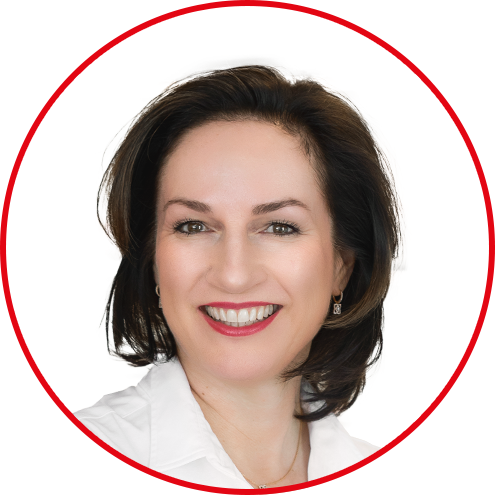 Ingrid Bregenzer
SC Master Instructor
Switzerland
★★★★