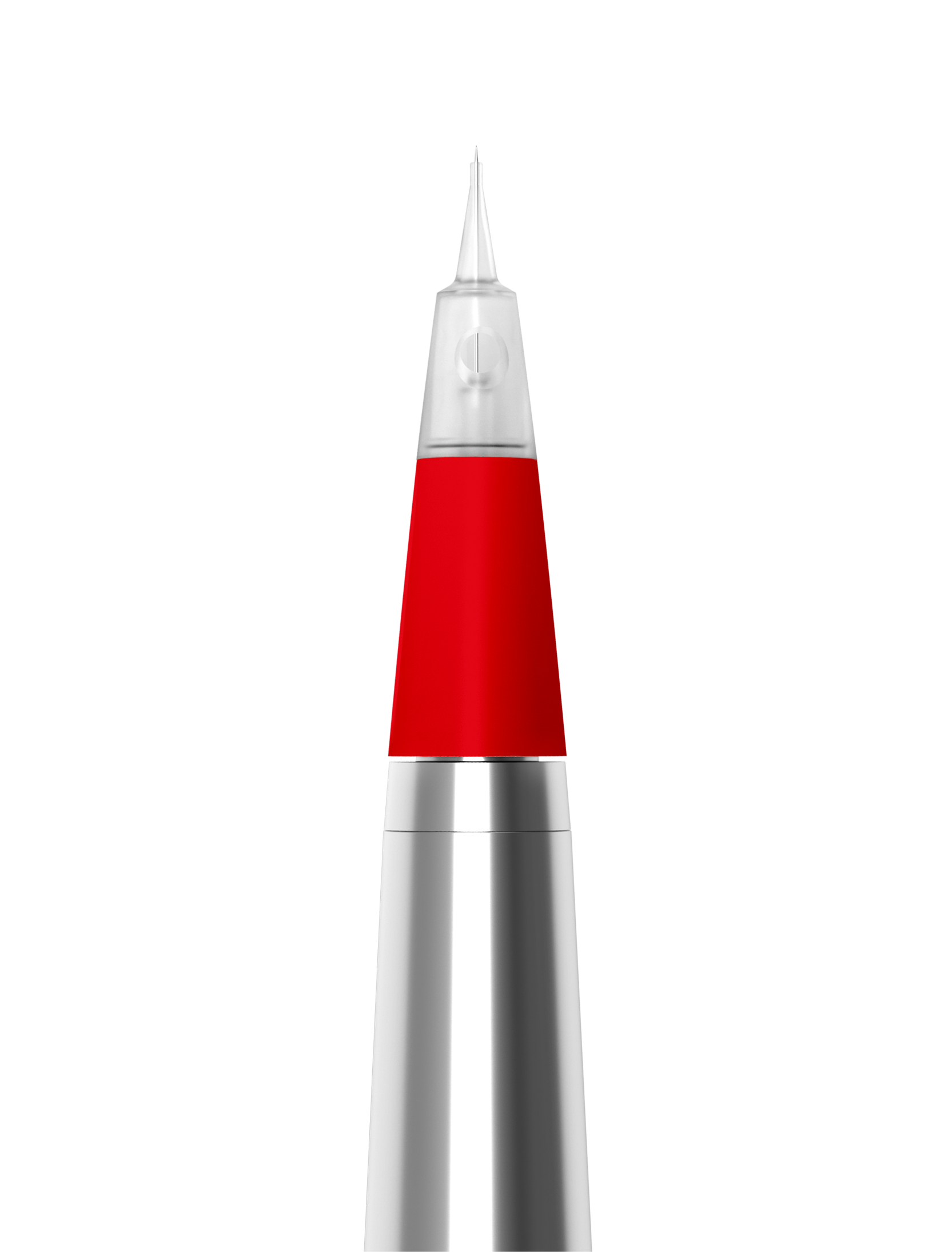 Cartridges & Handpieces
The perfect fit for our PMU devices. A vast variety of options for your individual workflow.
For each of our Swiss Liner devices we developed and engineered these premier hygiene cartridges & handpieces. To fit the individual style of each PMU stylist, we took extra care in providing the fitting tools. From crafting the finest eyebrows to the most nuanced lip shades, any desired result can be achieved easily when using the right cartridge. Crafted from medical grade synthetics and stainless surgical steel, Swiss Color® hygiene cartridges offer the highest level of security and comfort. Produced under constant and independent control in order ensure superior quality.
expert

SWISS COLOR® EXPERT TIP

For the perfect Nano Lips look I utilize the new Nano NT Hygiene Cartridges.
Tatyana Polivanova uses the Swiss Liner Advanced device in combination with our perfectly attuned line of Hygiene Cartridges to create the signature Nano look.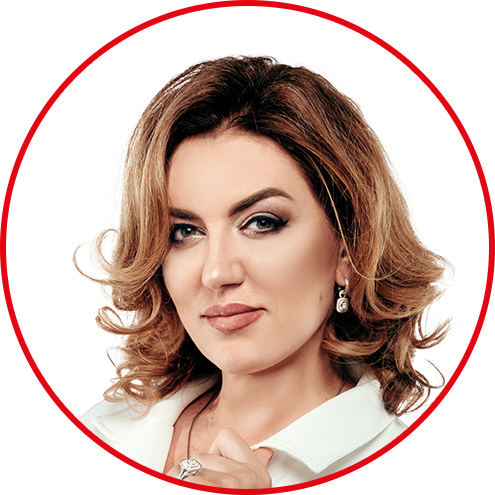 Tatyana Polivanova
SC MASTER TRAINER
Ukraine
★★★★★
A worldwide network of reliable partners ensures the best possible availability of our products and services in your country.