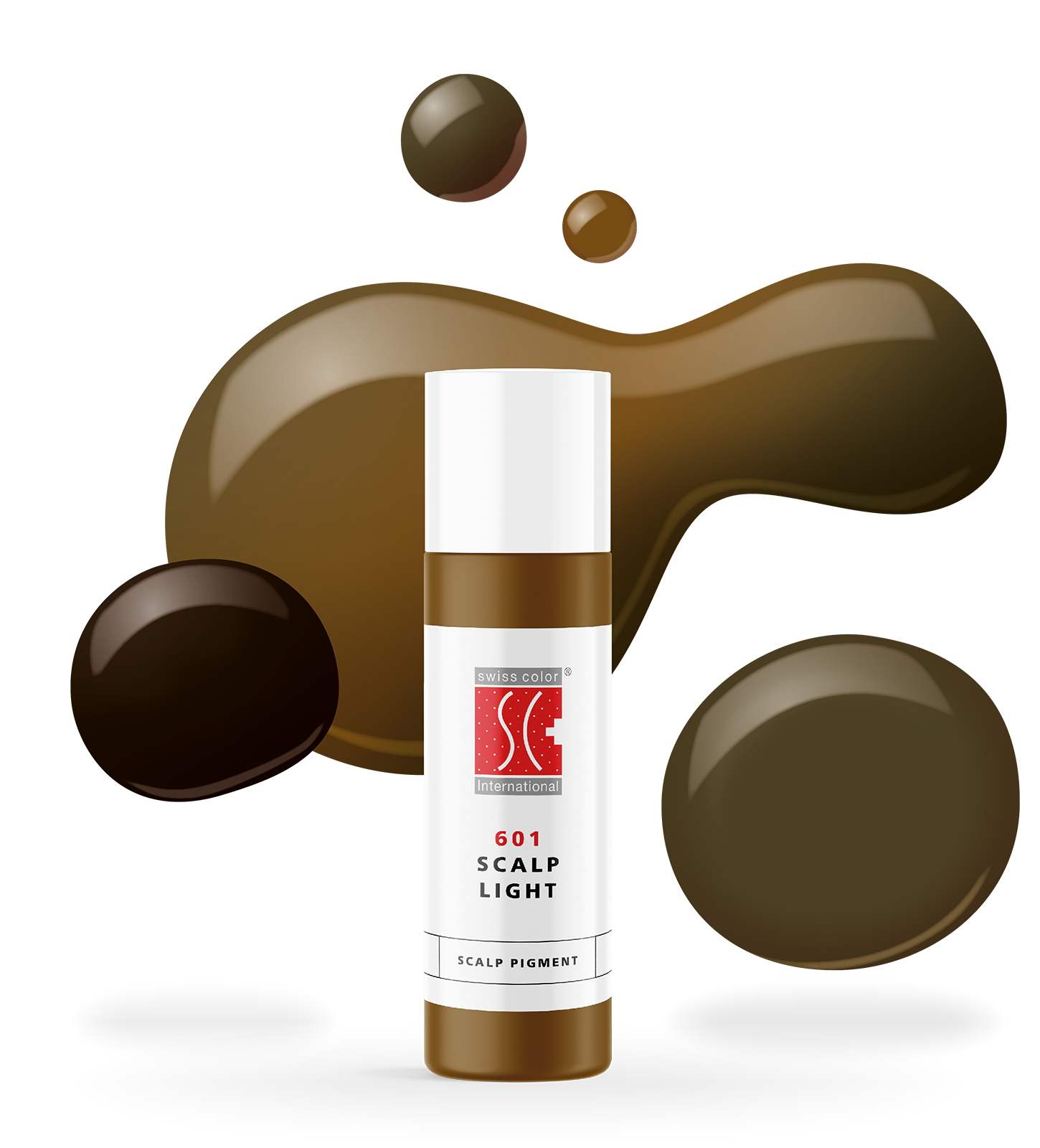 Scalp pigments
Our Scalp pigments offer precise, natural-looking results for paramedical scalp treatments.
Swiss Color® Scalp pigments are 3 natural brown shades that can be mixed with each other and with the Brow pigments, thus offering an extensive range of different shades for scalp pigmentation. Paramedical scalp pigmentation can be used to visually improve the effects of alopecia, accidents, surgery or the interference of medical treatments in a minimally invasive way.
Shades & Color description
These paramedical Scalp pigments consist of 3 shades that can be mixed with each other to meet the individual requirements of the customers. By mixing with the Brow pigments, realistic scalp pigmentation can be achieved. Thanks to the adjusted fluidity and mixability among each other, the pigments enable an optically precise matching of the hair color. All colors are available in a 10 ml size. More information about the color scale and skin type please find in our Swiss Color® colorcard.
Shade

Name

Color Scale

Description

Skin Type

Light chestnut brown

I
II
III

I
II
III

Medium ash blonde

III
IV

III
IV

Cool dark brown

IV
V
VI

IV
V
VI
expert

SWISS COLOR® EXPERT TIP

It's all about the combination that leads to the best result.
SC Instructor Maria Tizza recommends the right combination of tensioning technique, incorporation depth and scalp pigments for a perfect result.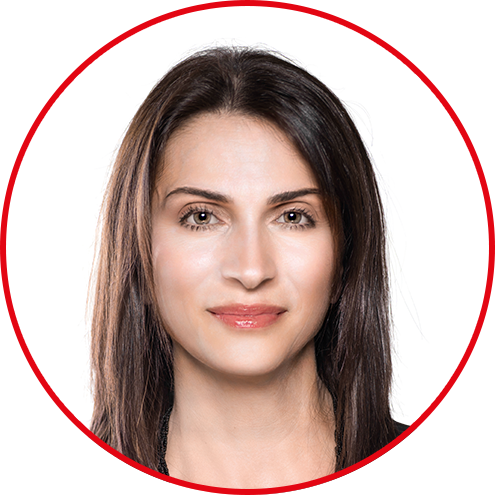 Maria Tizza
SC Instructor
Italy
★★★★★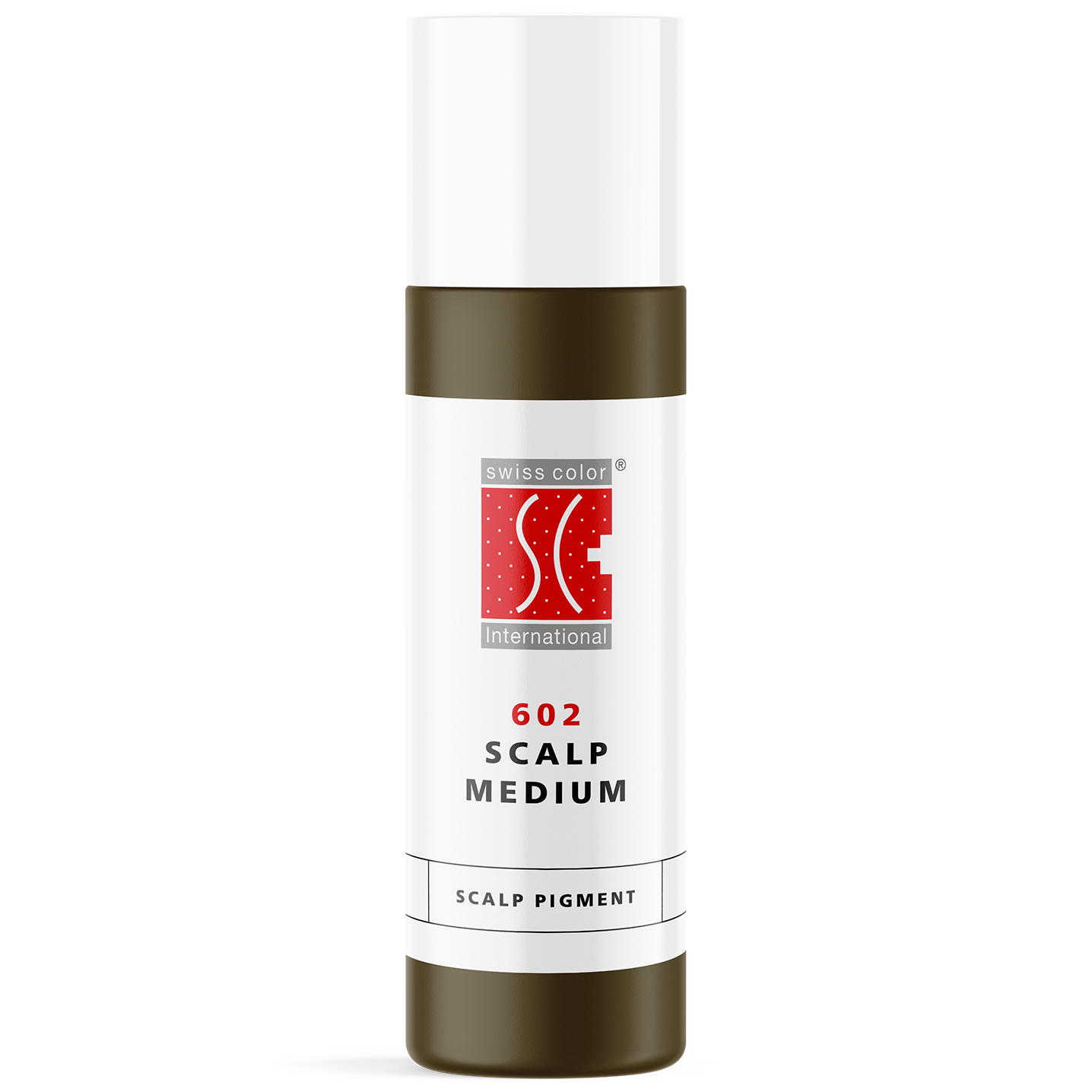 A worldwide network of highly reliable business partners allows for the best availability of our products and services in your country.