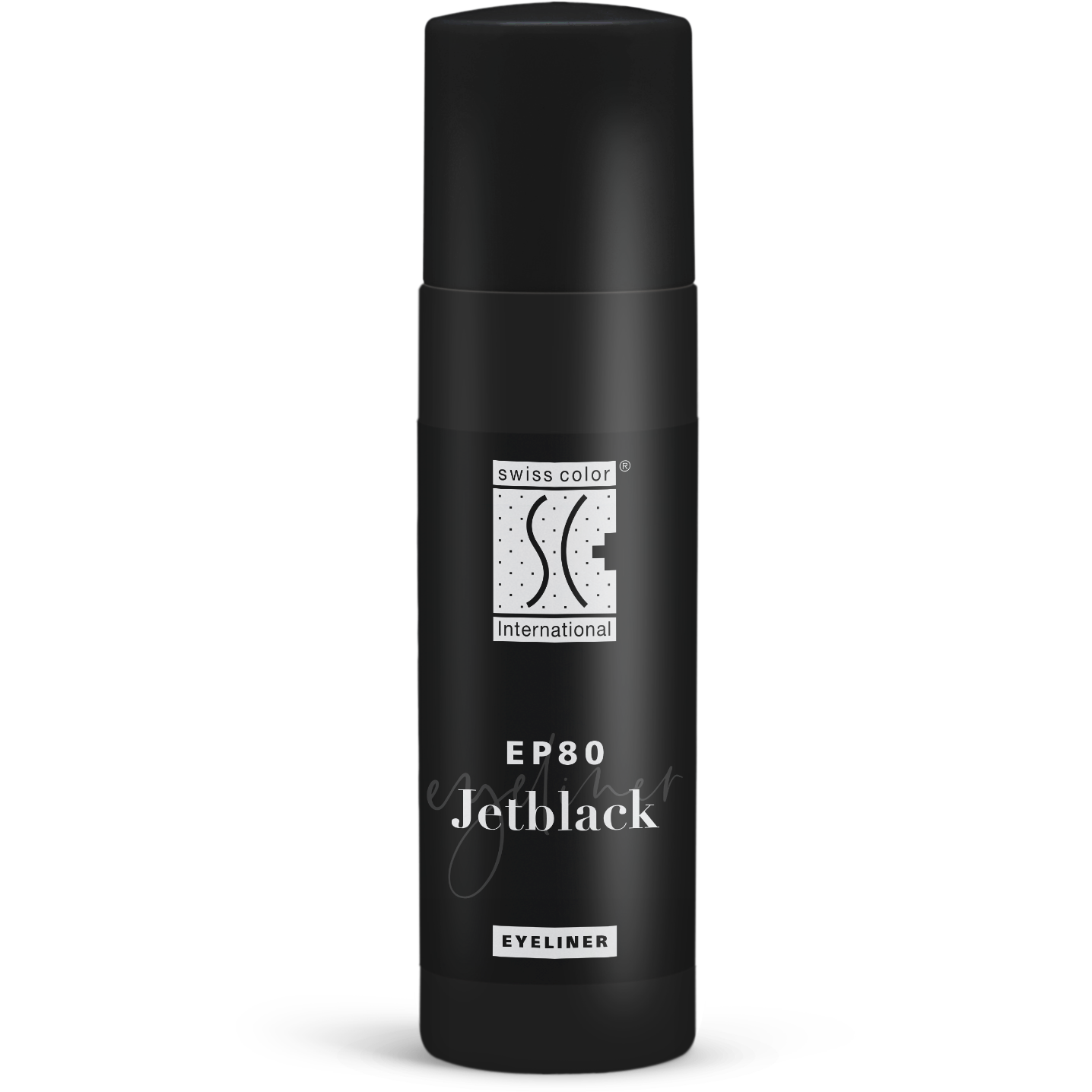 EP & SC Eyeliner pigments
Our eyeliner pigments are the solution for the perfect eyeliner sitting in a flash.
Our EP & SC Eyeliner line offers the highest quality standard with its purified pigments, guaranteed to convince you and your customer. With optimized grain size, high pigment density, color fastness and maximum pigment storage in the skin. As with all our pigments, these deep shades of black are free of iron oxides and heavy metals.
We only use fully synthetic pigments with high quality raw materials (according ResAP 2008/1), further tested by independent accredited laboratories. Swiss Color® pigments contain no hazardous AZO dyes, no PAH (polycyclic aromatic hydrocarbons), no heavy metals, and no hazardous aromatic amines including NDELA (Nitrosodiethanolamine).
Color Description
We offer a solution for every eyeliner need. Deep, saturated color while remaining free of iron oxides will provide perfect results each and every time.
Shade

Name

Color Description

intense black; mixed with thinner, ideal for shading technique

intensive black pigment; only for eyeliner shading

carbon black pigment with creamy consistency; only to be used pure!

carbon black with slightly liquid consistency; work in carefully, only use pure!
1st treatment: Ultrablack
2nd treatment: Powerblack
Ultrablack forms the basis with its coarser microstructure. During the 2nd treatment, after 6 to 8 weeks, using Powerblack achieves the highest color saturation!
expert

SWISS COLOR® EXPERT TIP

Jetblack, with its carefully formulated microstructure, is the perfect shading color.
Mandi Barnard uses the creamy carbon black pigmented Jetblack for her treatments. The intense and deep black guarantees results that live up to her high standards.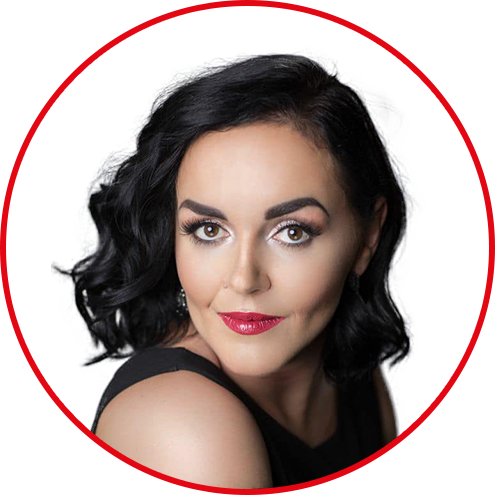 Mandi Barnard
SC Trainer
South Africa
★★★