education
Professionalism starts with education
Our Swiss Color® Academy in Tirol was established in 2008. We inspire with our educational offers at an international level and hands-on training with top of the line products. Continuously incorporating the latest technologies and innovations allows us to provide the highest level of training and further education. The regular attendance of trainings, workshops and further training enables you to react quickly to current trends and innovations. As an optional training tool, Swiss Color® has been offering the new learning online platform at the SC Academy since 2018. With this tool you learn the basics of a course at your own pace.
Permanent Make up Basic Training
Target Group:
Everyone who wants to be trained as a professional PMU stylist

Description:
In the PMU basic training you will learn, in addition to the customer consultation, the basis of permanent make up treatments (eyelid line, eyebrow, lip). Furthermore, you will learn important steps, such as the correct preliminary drawing, the choice of color and hygiene cartridge as well as pigmentation techniques, in order to achieve professional results and be able to work safely.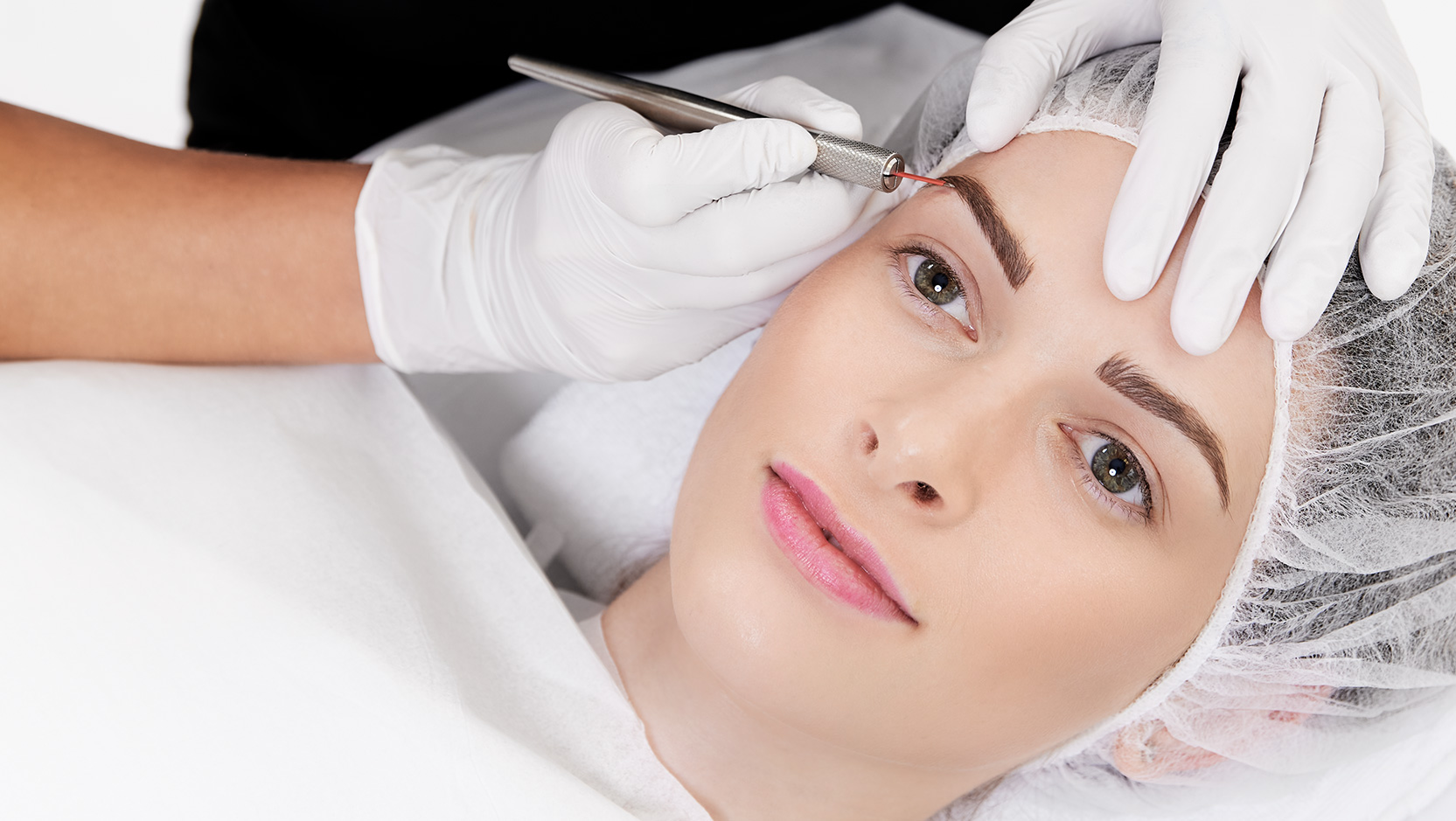 Microblading Basic Training
Target Group:
Everyone with or without permanent make-up knowledge and career changers.

Description:
Microblading offers another possibility of permanent pigmentation for the eyebrows. In our basic course experienced Swiss Color® MB trainer demonstrate the professional handling of microblading pens and blades. What is the difference to permanent make up? What pigments can be used? What advantages do our innovative Swiss Color® pigments offer?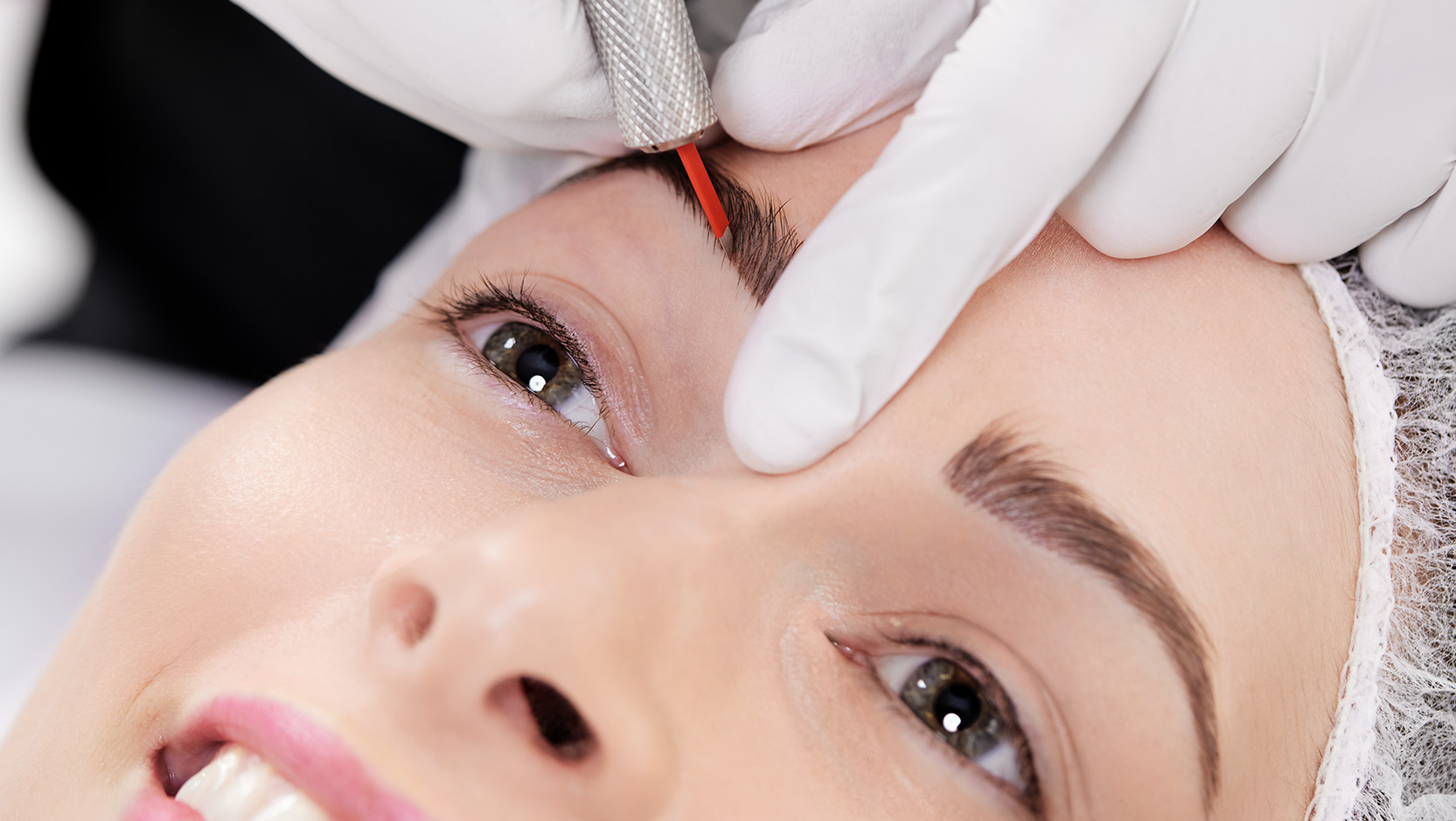 Microblading Perfection
Target Group:
Microblading stylists with at least one year of practical experience

Description:
This perfection training is aimed primarily at experienced MB stylists to deepen the knowledge of microblading. How can you improve your way of working individually? What innovations and new tools are there in this field of expertise? Benefit from an exchange of experience and detailed analyzes within a learning group.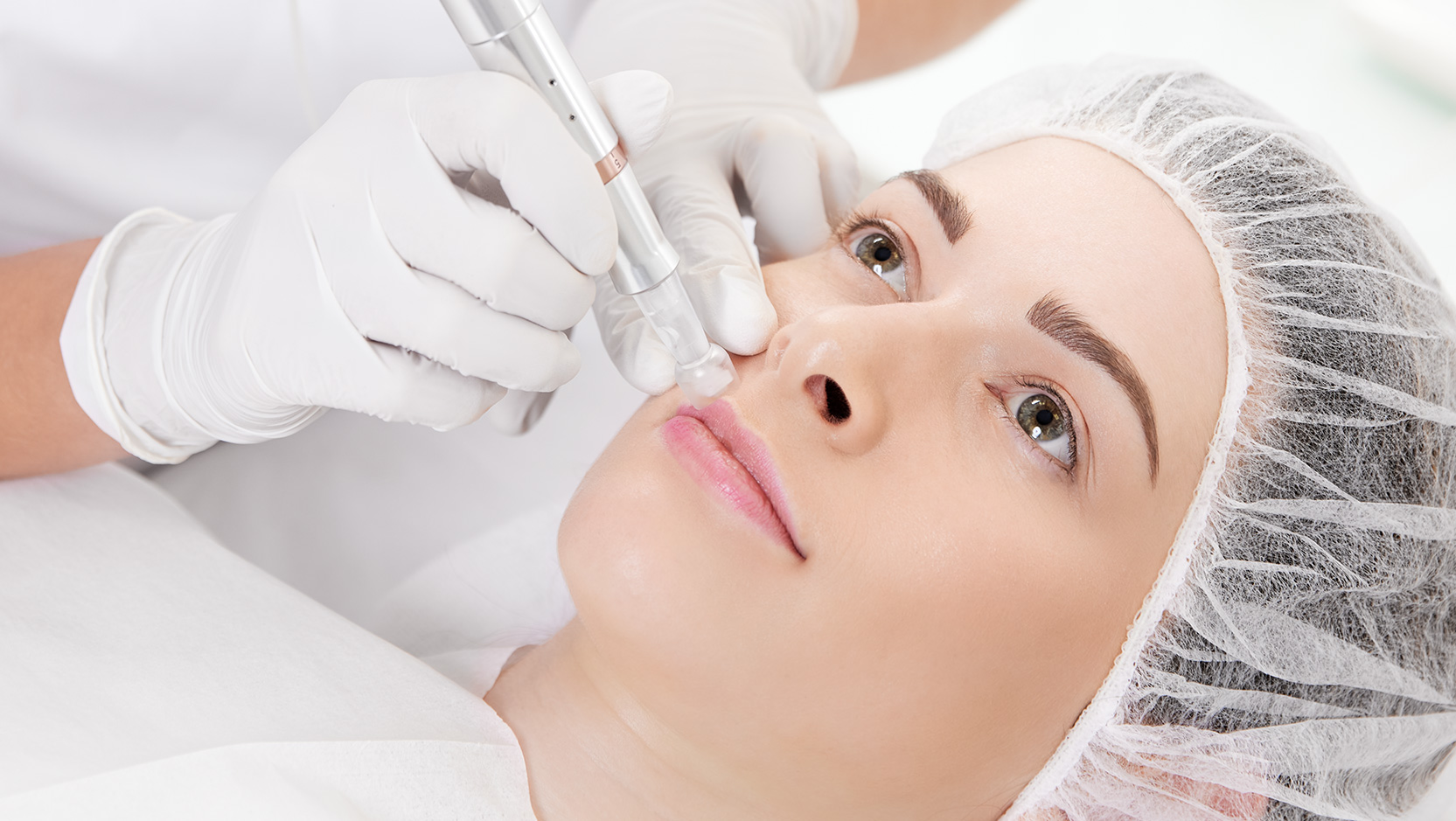 Dermaneedling
Target Group:
All persons involved in the field of cosmetics and permanent make up.

Description:
A wide range of dermaneedling topics including anti-aging, blemish control, anti-pigment, couperose control and scar treatments. In-depth explanation of glycolic acid treatments, cosmeceuticals and their benefits and areas of use. Must-have skin treatment training and products for every cosmetic institute all over the world.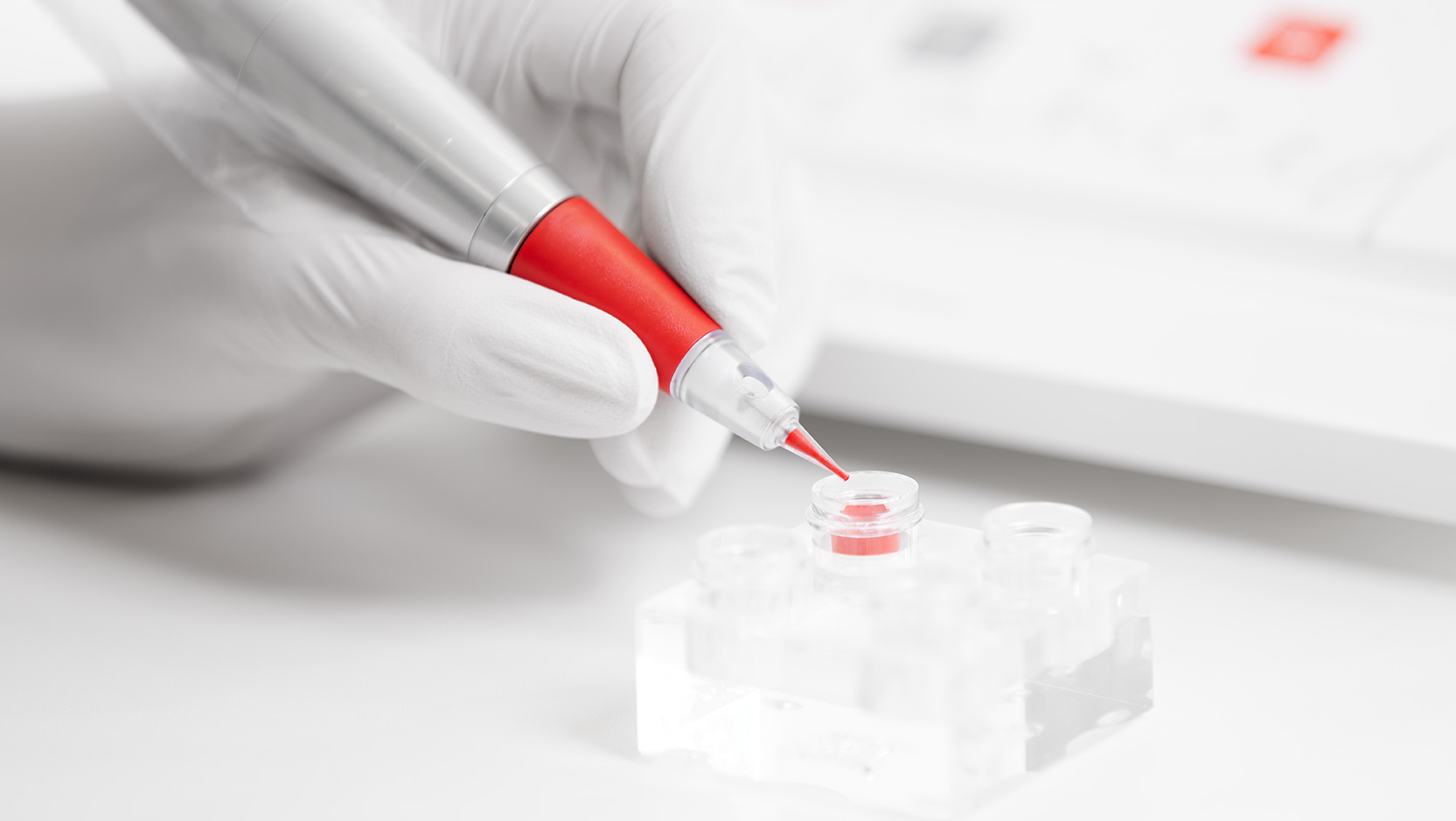 Paramedical
Target Group:
PMU respectively MB stylists with at least one year of practical experience

Description:
Specialized training segments including areola pigmentation, scar treatments and scalp (tricho) pigmentation. How do you choose the right pigments for your clients? Which hygiene cartridges and pigmentation techniques are ideal to use? Benefit from international specialist knowledge in small learning groups.