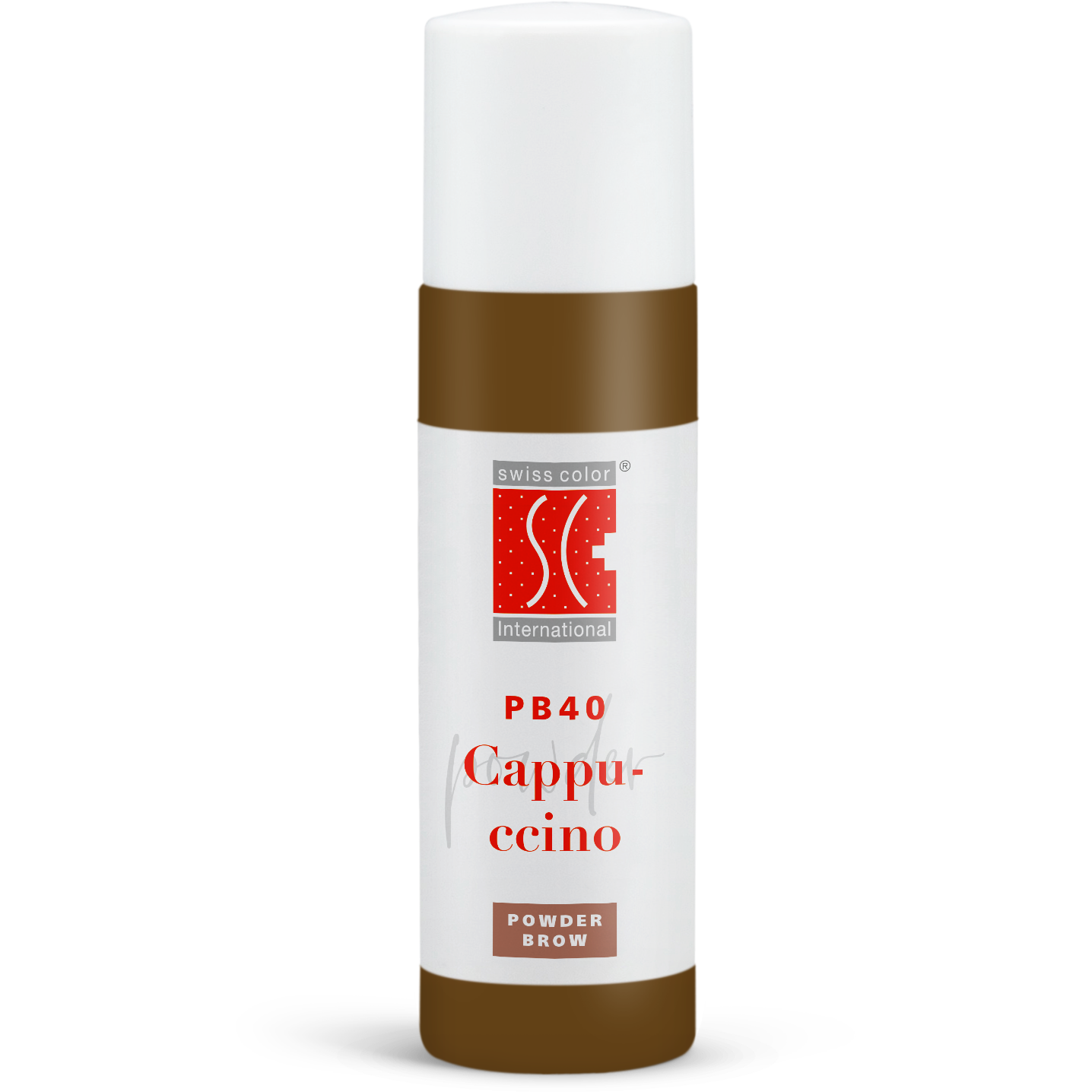 PB Powder Brow pigments
With our specially developed Powder Brow pigments you can achieve trendy Ombre-, Pixel-, Micro-Pixel- and Powdershading results.
Thanks to the Pigment Flow Process (PFO), Powder Brow Pigments have a smooth, slightly more fluid texture, which reduces the amount of color passes you need to make. Even after the first pigmentation step, the color remains visibly in the skin. The pigments are free of titanium dioxide, tartrazine, PAH, nickel, AZO dyes as well as fragrances and preservatives.
Shades & Color description
Powder Brow Pigments are characterised by high color density and saturation. Thanks to the specially coordinated flow consistency, they are suitable for the pigmentation of trend techniques such as Ombre-, Pixel-, Micro-Pixel- and Powdershading. With a combined treatment of the hairstroke technique and our Intensive Brow Pigments you will achieve beautiful results. All colors are available in 12 ML.
Shade

Name

Color Description

Classic medium brown tone for clients with blonde/medium blonde hair

Elegant dark brown shade for clients with dark hair

Stylish dark brown shade for clients with very dark hair

Correction color against existing red strokes
Pigment choice
PB pigment choice based on skin types according to Thomas Fitzpatrick.
SKIN COLOR

I

very light, pale white

SKIN COLOR

II

light,fair

SKIN COLOR

III

light brown, light to olive

SKIN COLOR

IV

olive, moderate brown

SKIN COLOR

V

brown, dark brown

SKIN COLOR

VI

black, very dark brown
expert

SWISS COLOR® EXPERT TIP

Mix the pigments IB30 Gold Brown with PB42 Espresso to achieve a light brown shade.
Tatyana Polivanova recommends mixing pigments IB30 gold Brown with PB42 Espresso to achieve a beautiful light brown shade. Due to the special flow consistency and color stability of these pigments, she uses this mixture often with the pixel shading technique.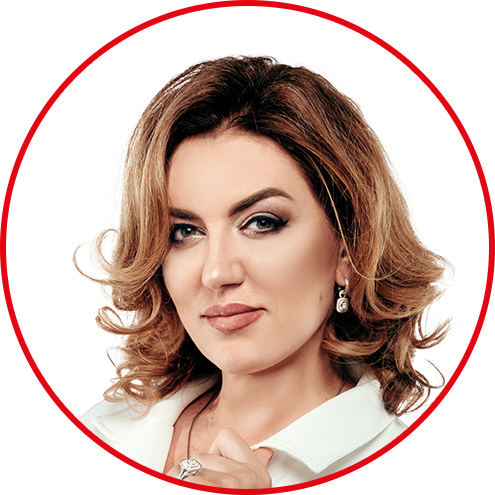 Tatyana Polivanova
SC MASTER TRAINER
UKRAINE
★★★