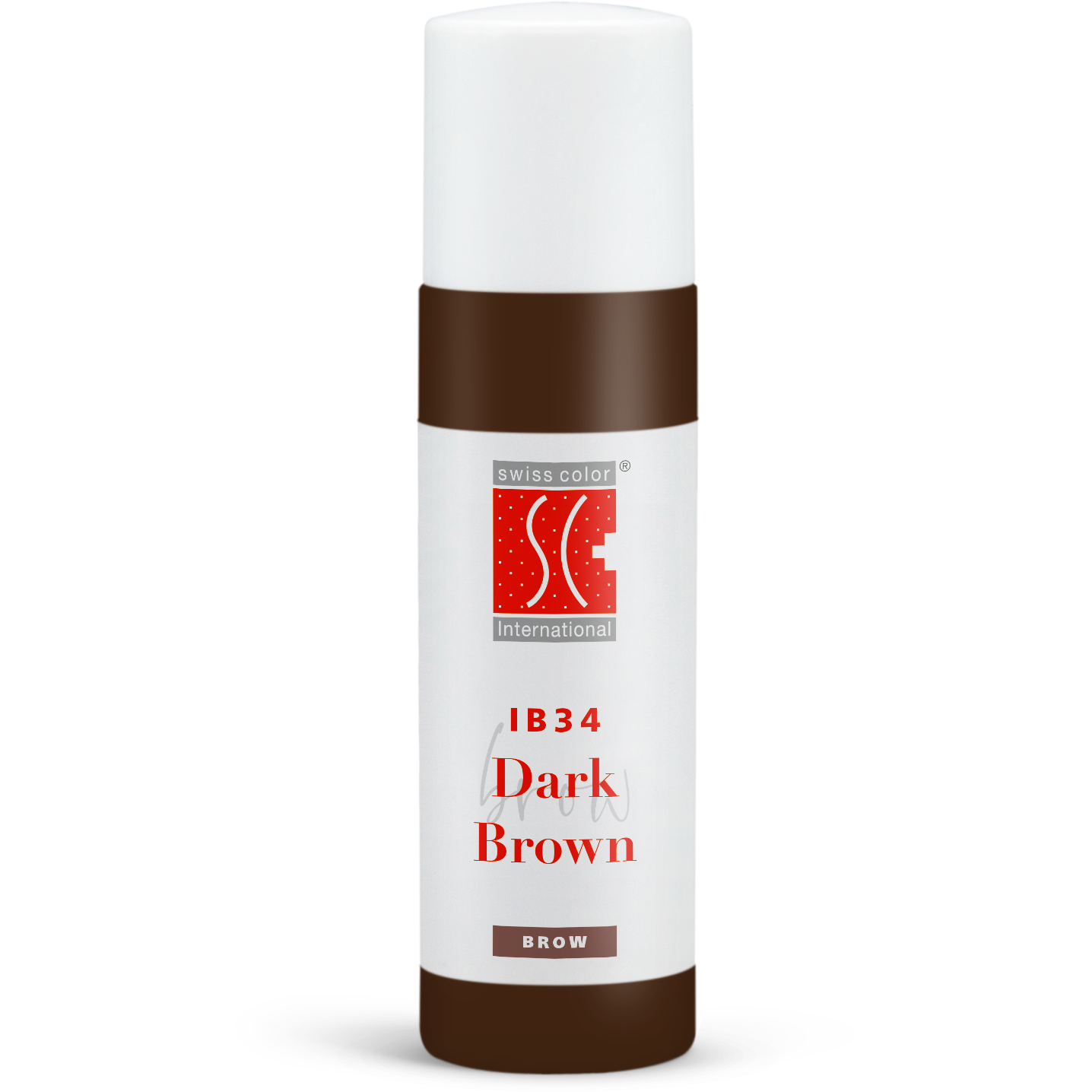 IB Intensive Brow pigments
Our world class IB Intensive Brow pigments enable you to create breathtaking results for your clients.
The IB Brow pigments are free of titanium dioxide, tartazine, harmful PAHs, nickel, fragrances and preservatives, as well as hazardous AZO dyes. The fluidity of the pigments is positively influenced by the special PFO (Pigment Flow Optimizing) process developed by Swiss Color®.
Thanks to PFO we get a smooth and silky color texture, which shortens the incorporation period while pigmenting. The IB pigments have a high color density, which makes it easy to achieve optimal saturation.
Shades & Color description
The new Swiss Color® IB Intensive Brow pigments have an especially developed flow consistency for all application techniques of Permanent make up, like Pixels, Shading, Ombré, Nano, as well as Microblading of the eyebrows. All shades are available in 6 ML and 12 ML sizes and are free of iron oxides and heavy metals.
Shade

Name

Color Description

fine honey caramel tone for gentle underlining with ombré techniques, mixing base pigment for all IB pigments.

naturally warm mid-brown tone ideal for ladies with brunette hair, often used as a mixing color.

ashblonde pigment tone for ladies with darkblonde hair color, elegant expression for mature ladies.

classic mid-brown tone for elegant color expression for all ages

stylish dark brown tone for ladies with dark hair color

exclusive dark brown shade for ladies with very dark hair color

black-brown, ashy cool pigment tone, specially developed for Asian skin types

correction and mixing color, to warm up all IB brown tones
Pigment choice
IB pigment choice based on skin types according to Thomas Fitzpatrick.
SKIN COLOR

I

very light, pale white

SKIN COLOR

II

light,fair

SKIN COLOR

III

light brown, light to olive

SKIN COLOR

IV

olive, moderate brown

SKIN COLOR

V

brown, dark brown

SKIN COLOR

VI

black, very dark brown
expert

SWISS COLOR® EXPERT TIP

Use IB 34 Dark Brown to create a natural, yet intense result.
Irene Buchmann-Mathis prefers to use the IB pigments IB 33 Classic Brown and IB 34 Dark Brown. There are two very warm shades of brown, which she uses because of their attractive consistency and color stability for the Nano hair strokes technique.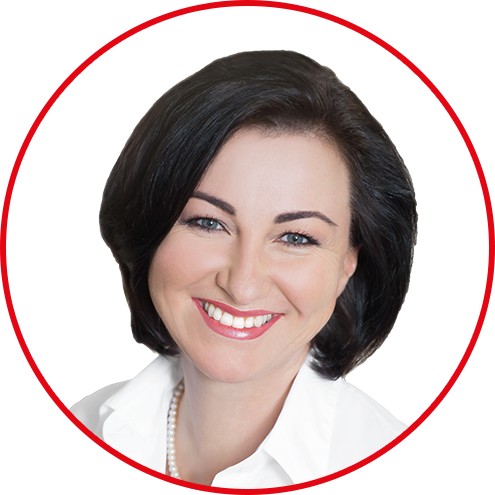 Irene Buchmann-Mathis
SC Instructor
Germany
★★★