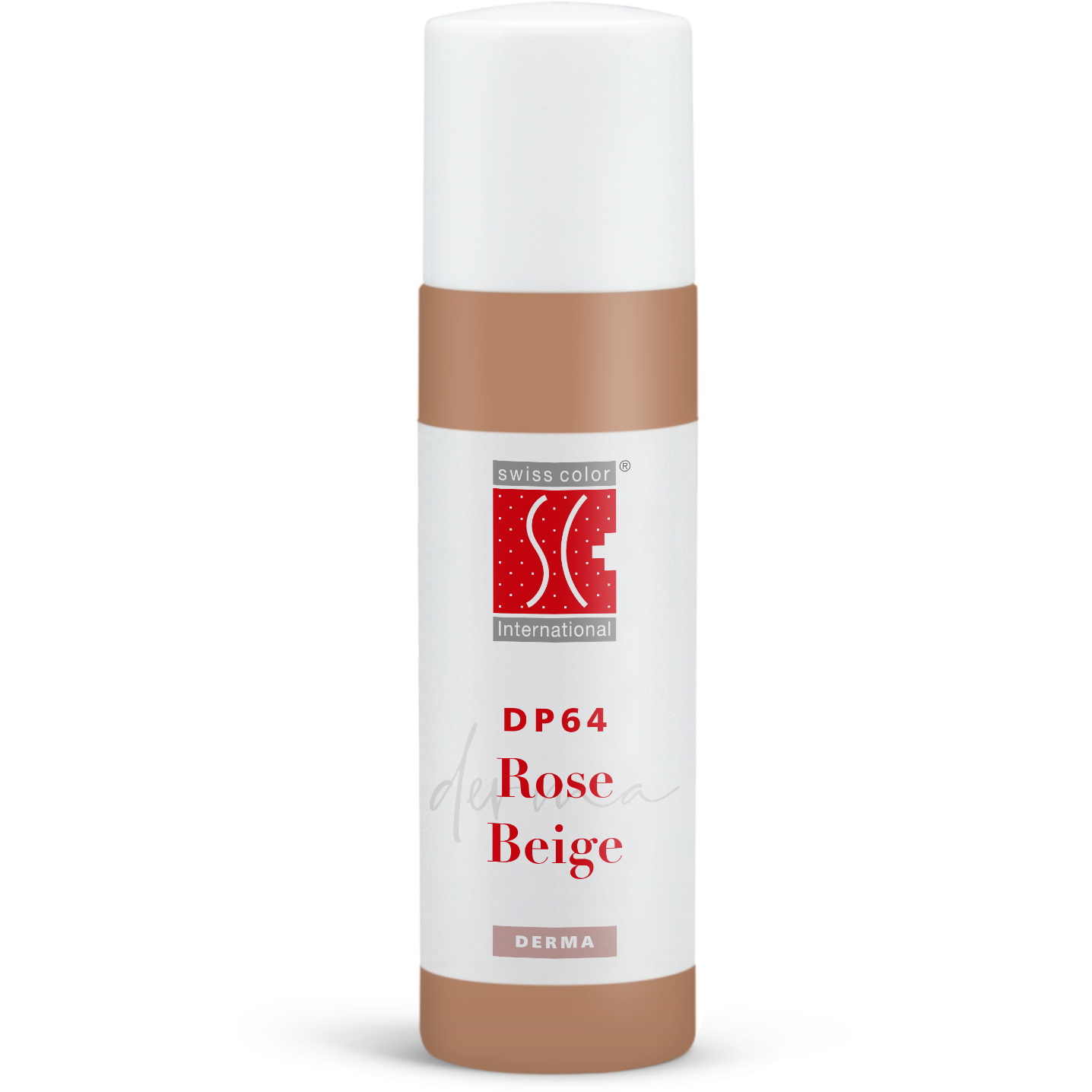 DP Derma pigments
Our Derma pigments offer unparalleled results for areola and camouflage pigmentation.
In June 2019 Swiss Color® proudly presented this wide range of pigments for paramedical pigmentation. With these natural brown, rosé and red shades you're able to match different skin tones and create adjustments for unsightly skin changes, such as scars or pigment disorders.
With the new pigment refinement process, the DP Pigments offer a velvety flowing texture and high coverage. Paramedical pigmentation can be used to visually improve consequences of accidents, operations or impairing medical treatments in a minimally invasive way. As a further treatment, Derma pigmentation represents an additional value for the client's physical and psychological recovery.
SHADES & COLOR DESCRIPTION
The latest Swiss Color® innovation, this series comprises of 12 perfectly matching pigments that can easily be mixed to meet the individual requirements of customers. With the help of these new pigments it's possible to achieve even more realistic areola pigmentations. Thanks to the adjusted flow force and large selection of pigments, DP Derma allows for precise adaption of pigment spots and scars to the surrounding skin structure.
Shade

Name

Color Description

highest white content for scar retouching, use only sparingly, pure mixing color

universally applicable, slightly pink pigment for opaque results

golden undertone for natural sandy nuances

golden brown tone as nude-color for natural color nuances

for cool natural nude-looks, pure or as a mixing color for all DP pigments

almost pure yellow pigment, do not use pure, only use as mixing pigment

strong cool red, pure or as mixing pigment for desired rosé tones

brick-red, warm pigment with yellow undertones

yellow based brown tone with a reddish brown undertone

honey-colored pigments for a warm golden brown shade with yellowish undertones

warm, yellow brown shade for European skin types as base pigment

can be used pure for dark skin types, suitable for darkening as a mixing color
PIGMENT CHOICE
Areola and Derma pigments must always be individually determined, mixed and tested according to the skin areas to be treated!
expert

SWISS COLOR® EXPERT TIP

DP75 is my go-to base color for scalp pigmentation for European skin type.
Paola Gateño Caraccioli carefully matches the desired skin tones by individually determining the shade and color and thoroughly testing before pigmenting these delicate areas.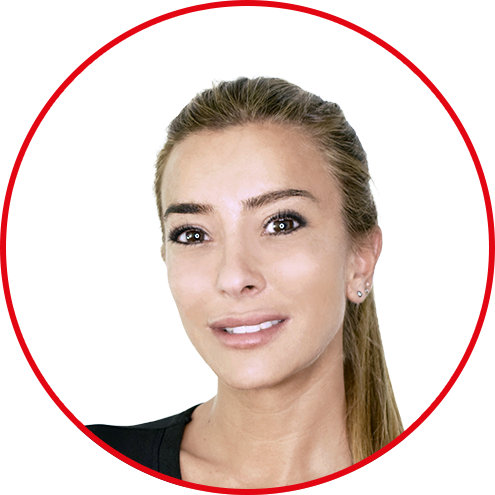 Paola Gateño Caraccioli
SC Trainer
Chile
★★★★★