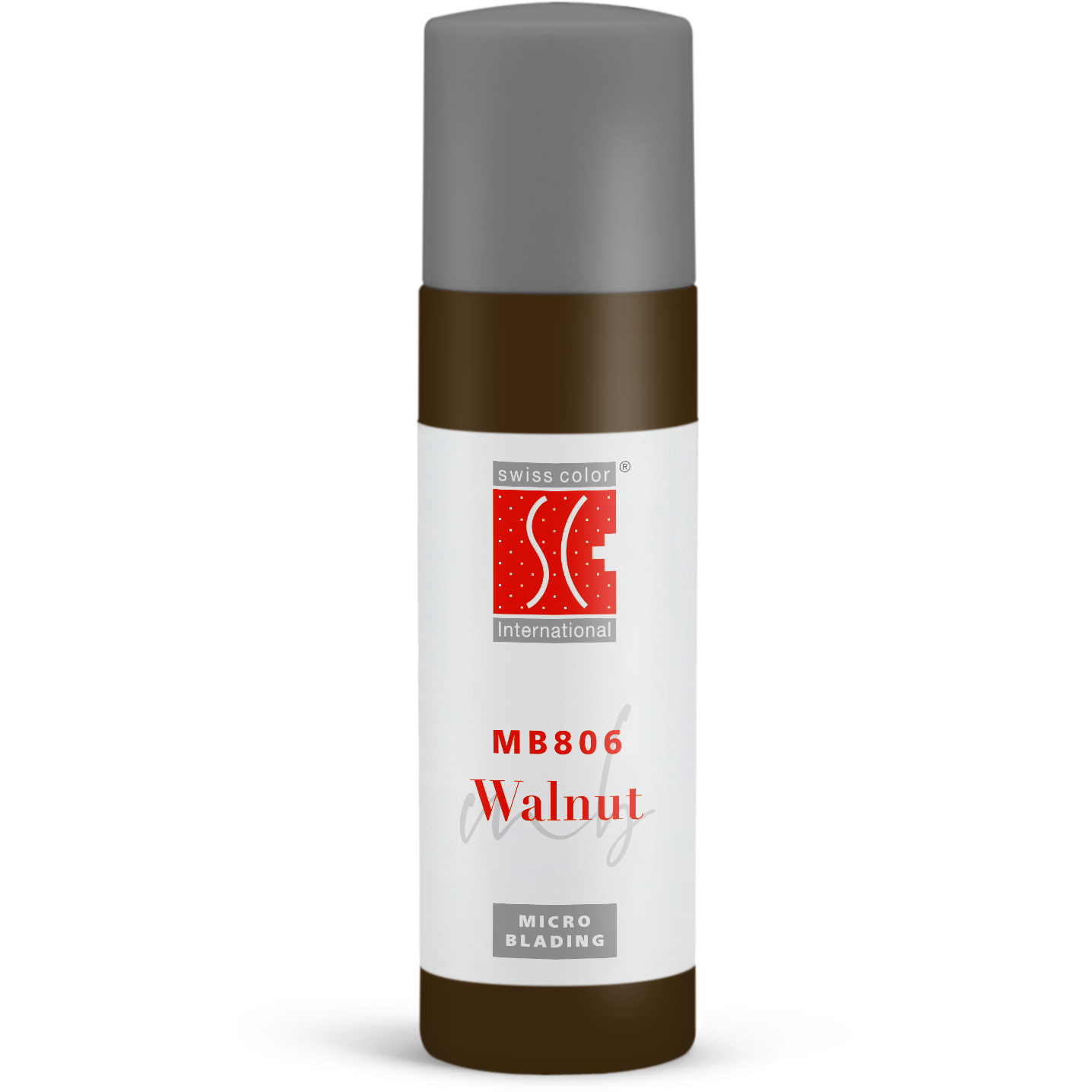 MB Microblading pigments
Our world class MB Microblading pigments enable you to create breathtaking results for your clients.
Get inspired and discover our full selection of Microblading products for your perfect MB treatment. Swiss Color® is proud to present this amazing line of Microblading pigments.
The pigments have an especially creamy, oily texture, which makes them perfect for Microblading, but also perfectly balanced for Permanent make up creations and Nano-technique. Due to the special texture, you need less color and save money and time. The iron oxide and heavy metal free composition reduces the risk of allergic reactions, the pigments are color stable and fade quite evenly. Because of the high pigment concentration approx. 60-80% of the color pigments remain in the skin and lead to a very natural and bright treatment result.
Shades & Color description
A selection of 9 Swiss Color® pigments to achieve any desired color result, always perfectly matching the skin type of your customer.
SHADE

NAME

COLOR DESCRIPTION

golden yellow camouflage color, for highlights, not a mixing color!

lightening dark pigments, correction of blue/green tones, warming cool tones

for reddish eyebrows, mixed with brown tones, for an ashy result

natural color for light blonde and reddish hair types

soft medium to dark brown, for warm hazelnut brown mix with MB802-2

rich chocolate brown, for cool skin undertones

ashy-olive brown for cool results; for warm brown mix with MB802-2

ashy-olive dark brown tone for cool results

MB809 Dark Chocolate

MB809

rich black-brown tone, pure or warm up with a hint of MB802-2
Pigment choice
MB pigment choice based on skin types according to Thomas Fitzpatrick.
SKIN COLOR

I

very light, pale white

SKIN COLOR

II

light,fair

SKIN COLOR

III

light brown, light to olive

SKIN COLOR

IV

olive, moderate brown

SKIN COLOR

V

brown, dark brown

SKIN COLOR

VI

black, very dark brown
expert

SWISS COLOR® EXPERT TIP

Obtain naturally pigmented eyebrows easily with Microblading.
SC Master Trainer Tatyana Polivanova recommends blending MB 809 Dark Chocolate with a small drop of MB 802-2 Flamingo for dark hair and skin types. MB Flamingo warms up the shade of brown and produces a very natural treatment result.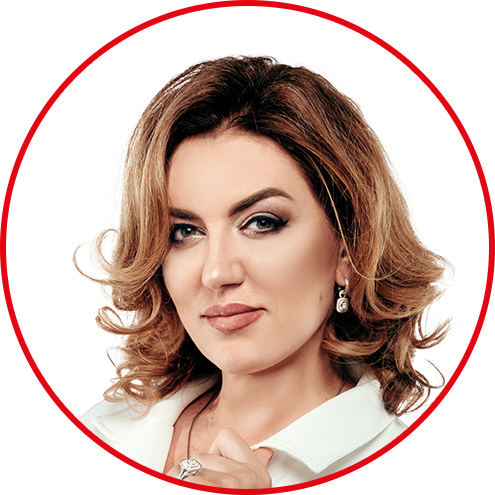 Tatyana Polivanova
SC Master Trainer
Ukraine
★★★★★